PURE LONDON 2023 HEMP FORTEX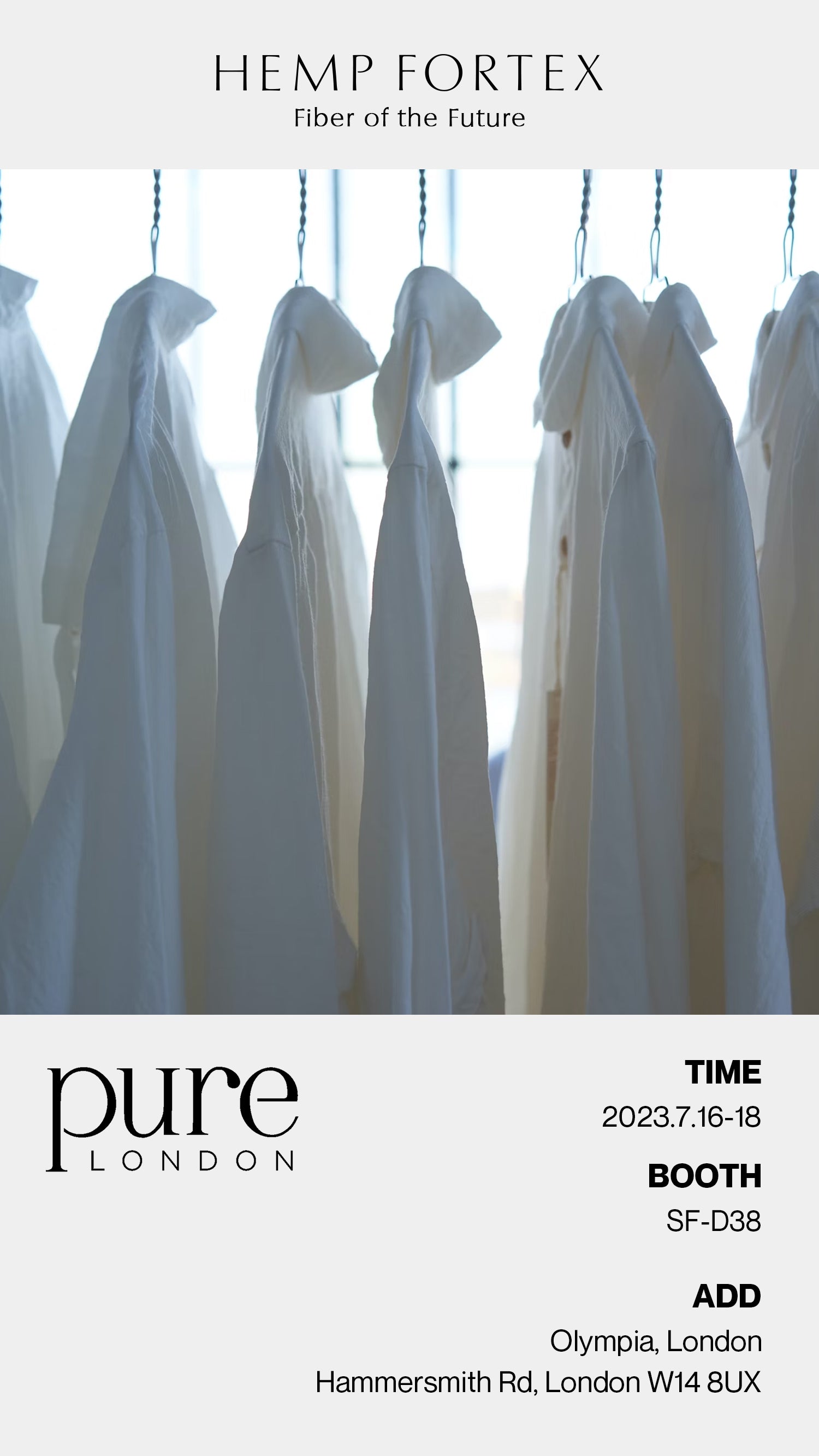 PURE LONDON

July 16-18, 2023
Booth#SF-D38
Olympia, London Hammersmith Rd, London W14 8UX

Discover the latest fashion trends and cutting-edge collections at PURE LONDON - a three-day textile show featuring thousands of the world's leading textile manufacturers, trade showrooms, and brands.

It's a big event that showcases the latest in vision-related textile innovations and fashion trends. And its main purpose is to help you and your customers to find new ways to create, merchandise, and sell fashion products and accessories made of fabrics, garments, and other materials used in textile production.

Come and see a great show!
Leave a comment