Première Vision Pairs 2023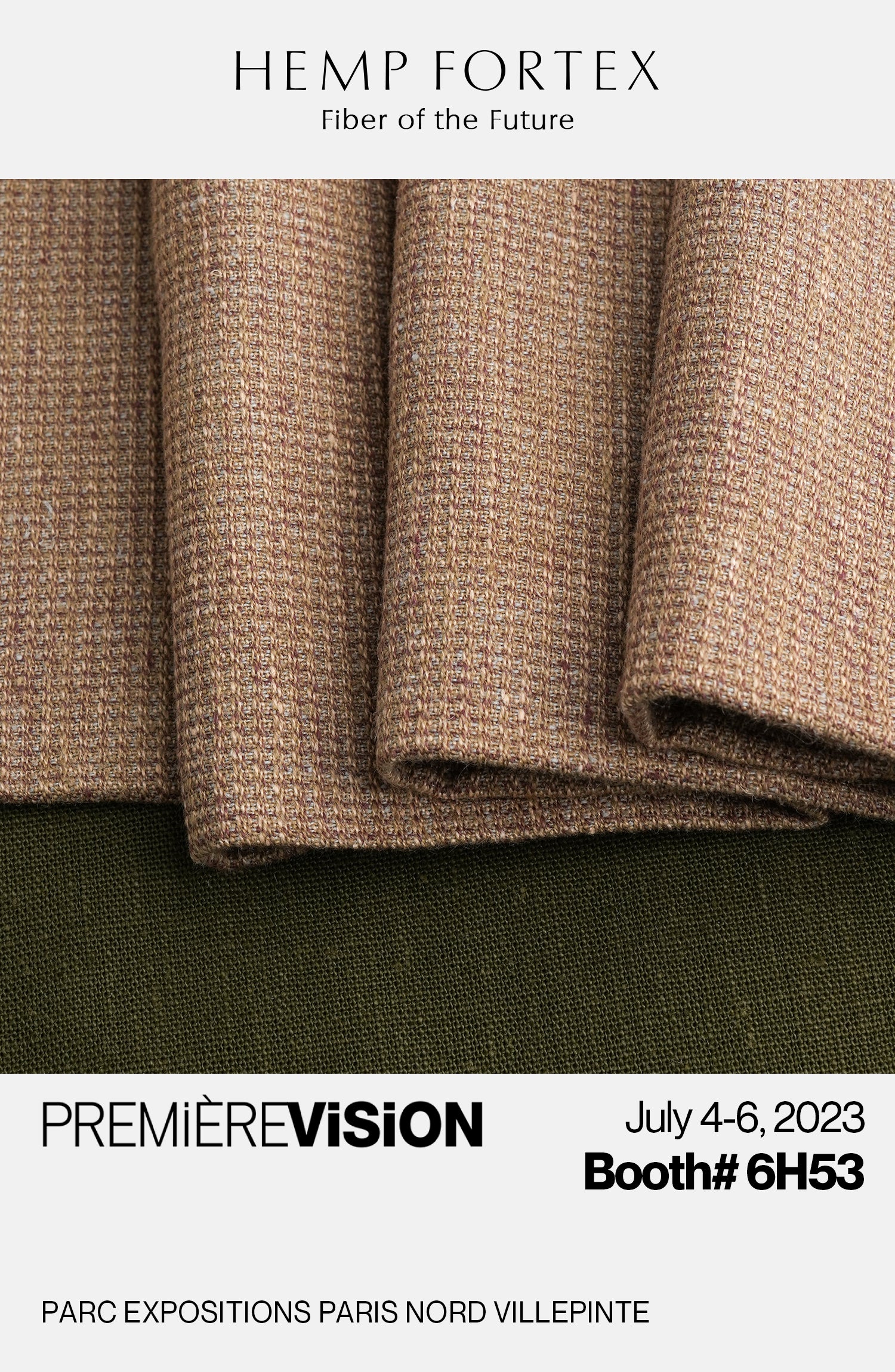 Première Vision Pairs
4-6 July 2023
Booth:6H53
Paris - Parc des Expositions Paris Nord Villepinte

Première Vision Pairs is an annual fabric fashion fair which features the latest collections of clothing designers and textile producers. It attracts thousands of shoppers and tourists, and offers a complex exposition area comprising hundreds of stands. The event also includes an exhibition, a fabric trends workshop, and workshops for fabric manufacturer to learn about industrial processes.

Can't wait to see you at the Première Vision Pairs!
Leave a comment