FUNCTIONAL FABRIC FAIR New York 2023 HEMP FORTEX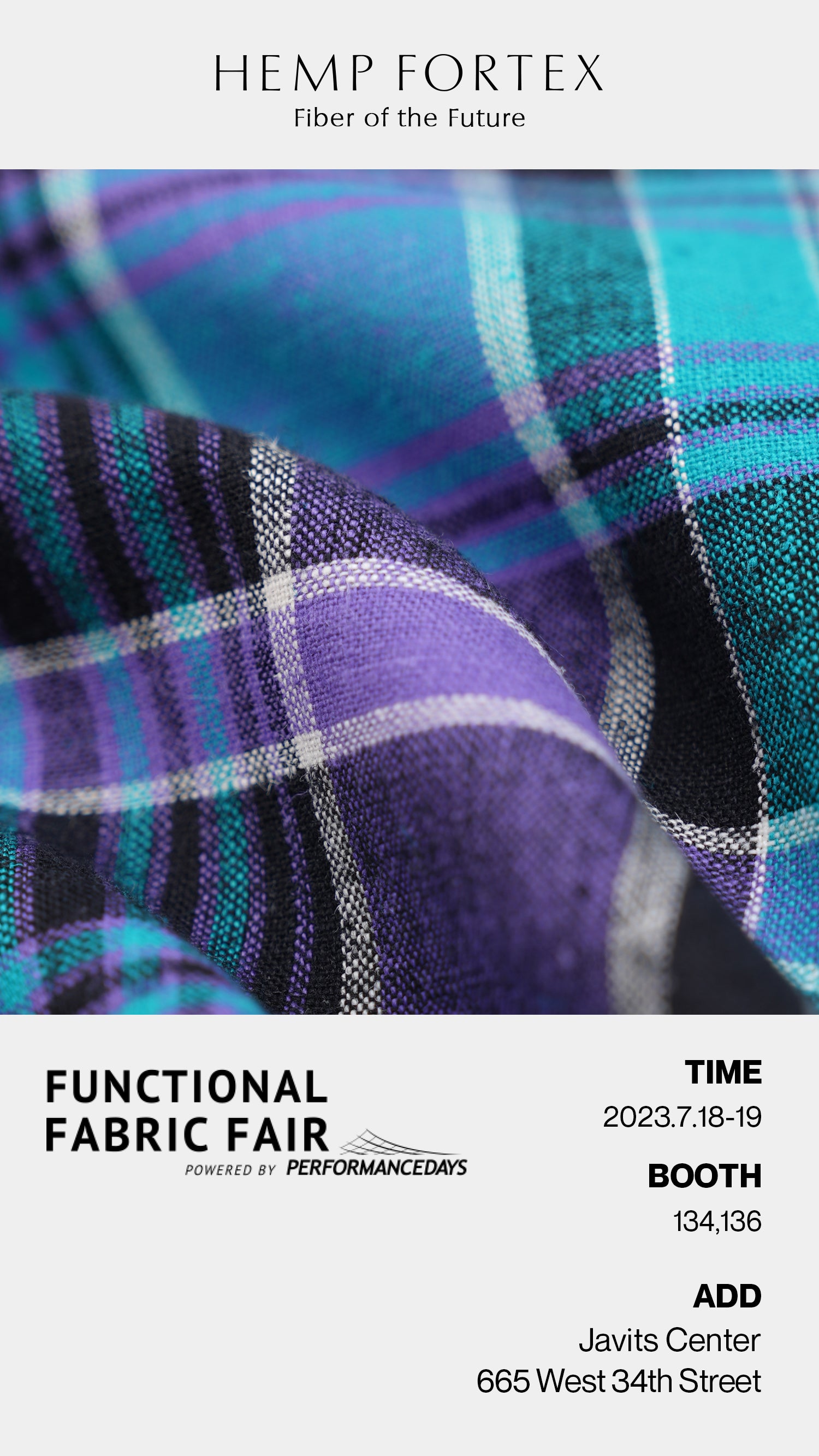 FUNCTIONAL FABRIC FAIR New York

Booth: 134,136
Date: July 18-19, 2023
Address: Javits Center 665 West 34th Street
Functional fabric. Those two words describe everything we love about fabrics and clothes, and it is what we are creating here at Functional Fabric Fair.

Discover an exciting selection of fabrics, apparel, outerwear and accessories made from the most advanced functional fabrics to match your lifestyle.

Welcome to HEMP FORTEX's booth!
Leave a comment