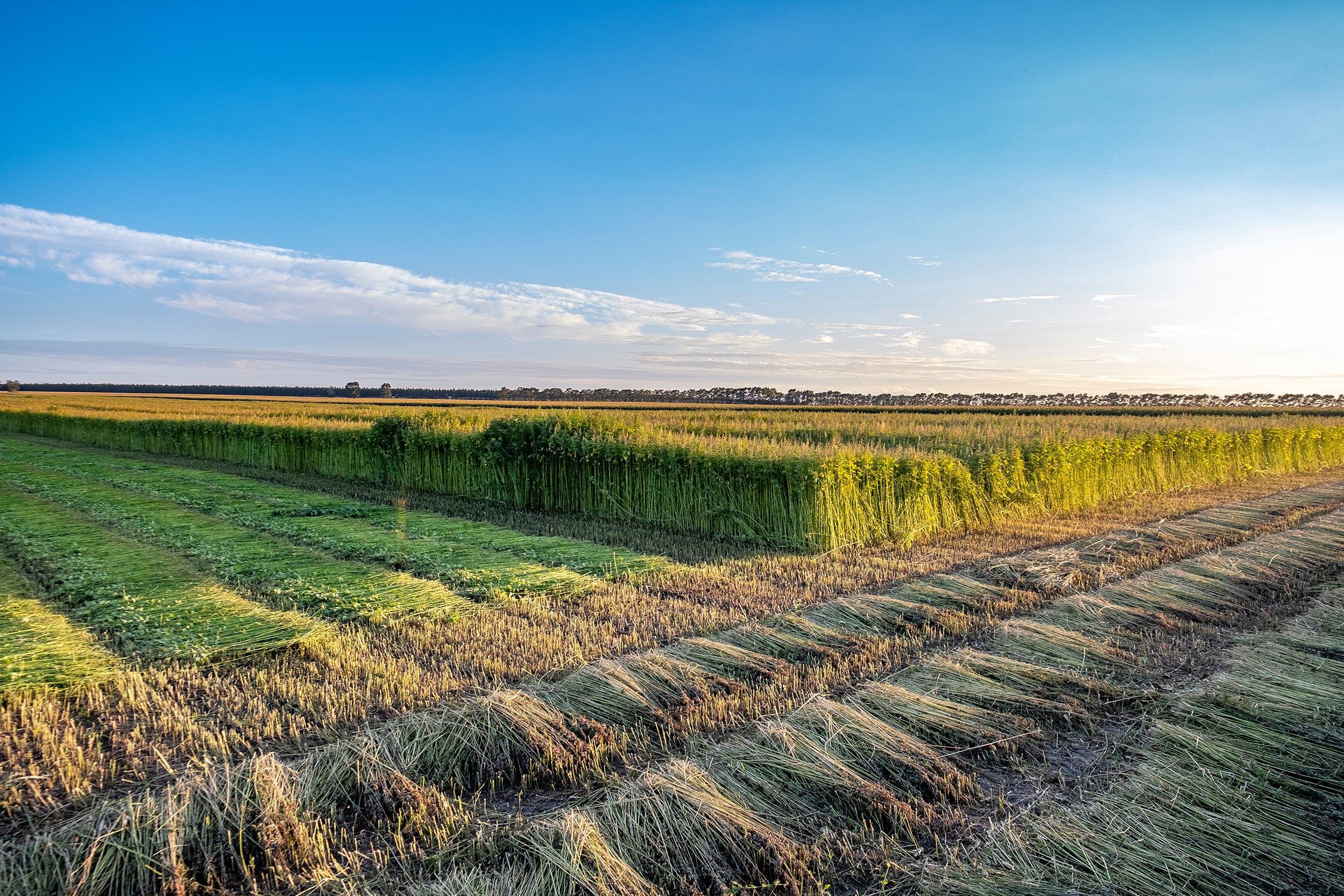 Our company operates a fully vertical system, which means we have control over every step of the production process. It all starts with our organic hemp planting base, where we grow our hemp using sustainable practices without the use of harmful chemicals.
With over 600,000 square yards of organic hemp farm, our yield is one of the highest and most sustainable in the world. The use of rainwater for irrigation reduces water consumption while free-grazing cow manure is used to fertilize. Hemp is naturally antibacterial and there is no use of pesticides in our fields. From our yields, we select the highest quality organic hemp plants to be woven into strong and soft textiles.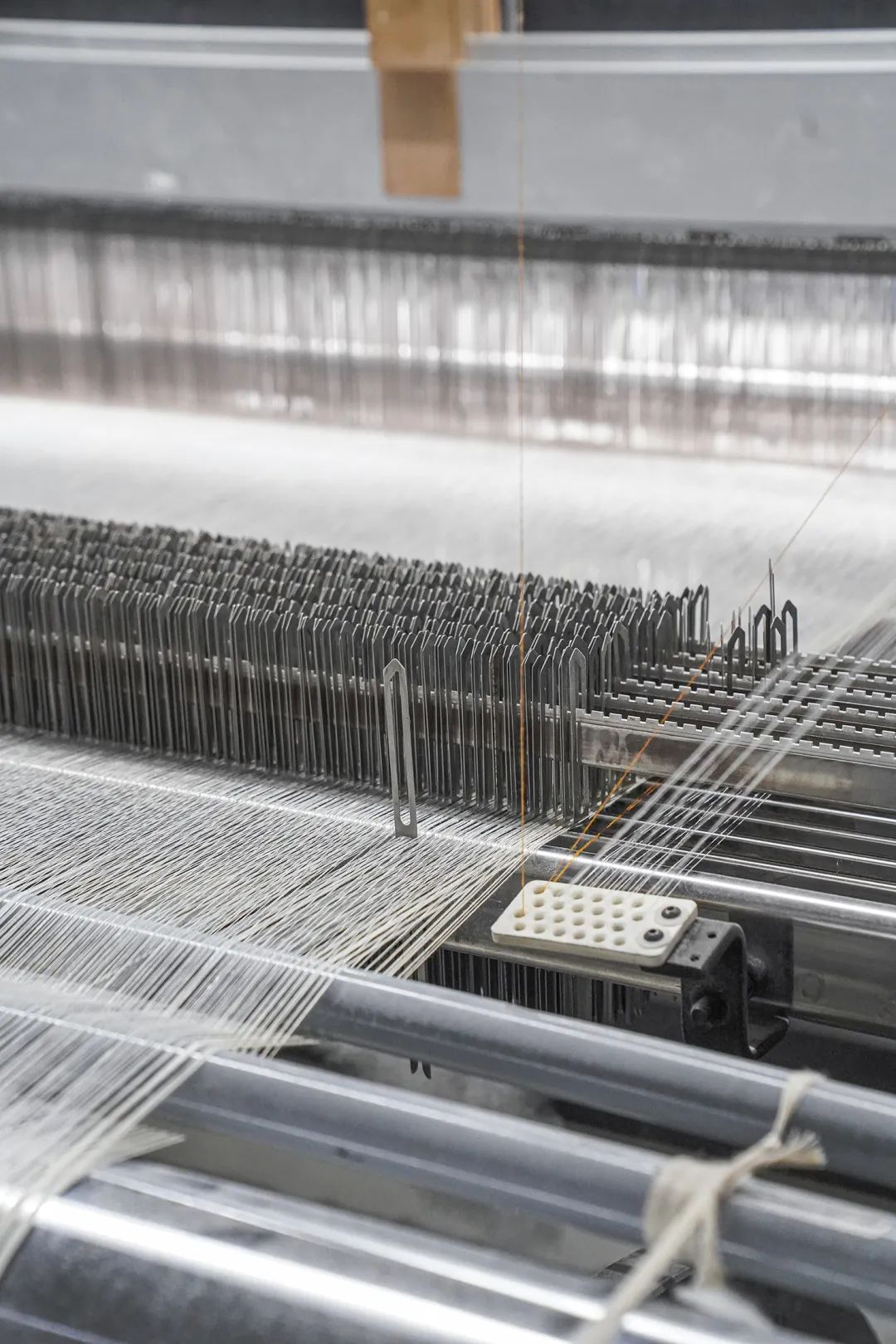 The harvested hemp fibers are then sent to our fully stocked yarn warehouse, where we process and spin them into high-quality yarn. From there, the yarn is sent to our vertical state/private partnership weaving mill, where we use state-of-the-art European equipment to process, spin, and weave the fabric.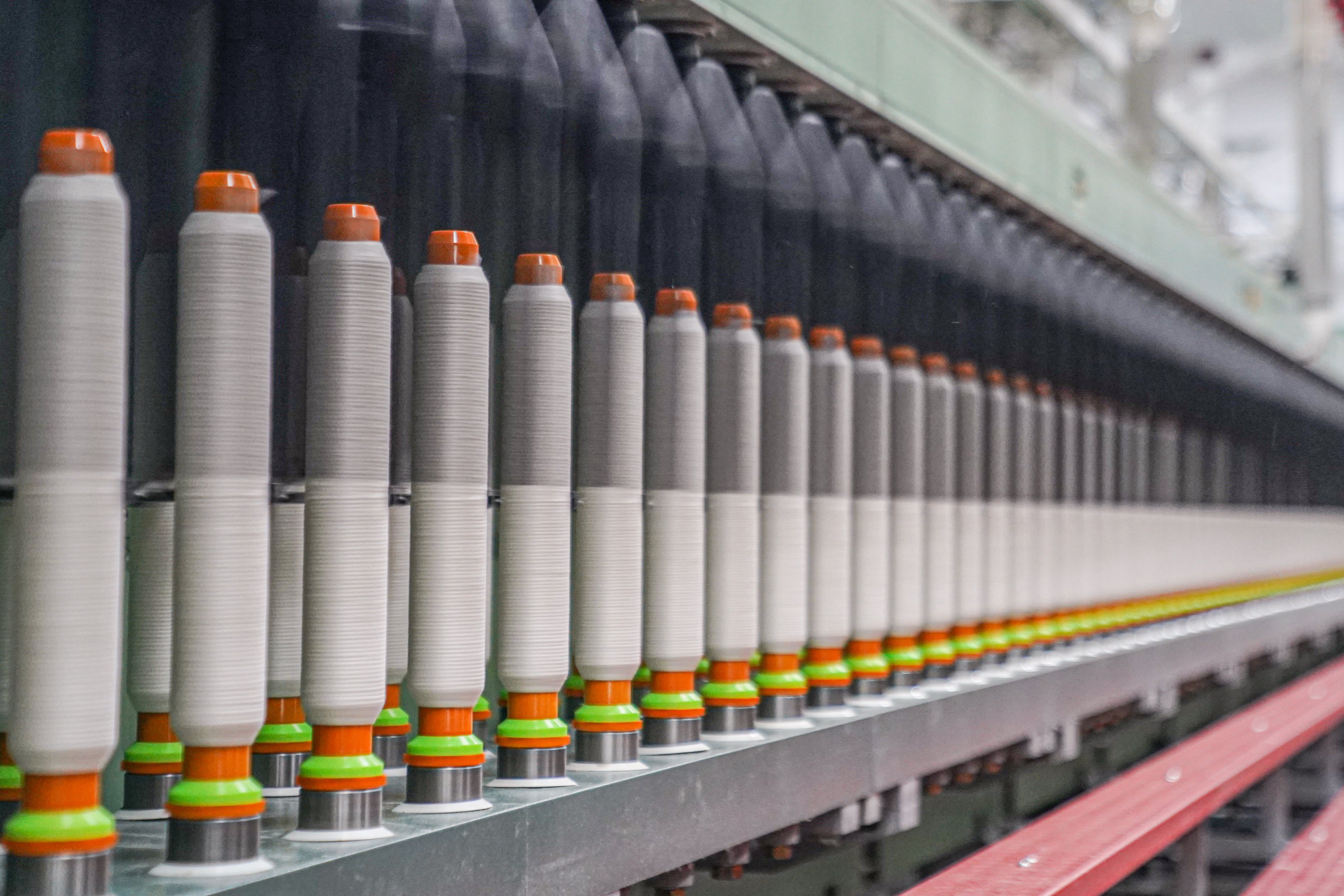 Hemp Fortex mainly produce pure organic hemp yarn, organic cotton yarn, hemp blended with silk, tencel, lycra,recycled poly, modal, yak or bamboo yarn,  with multipe yarn count which is hemp yarn:3NmL~100NmL, hemp blended: 4S~60S, pure organic cotton yarn: 5s~60s. 
Yarn annual output  up to 500 tons.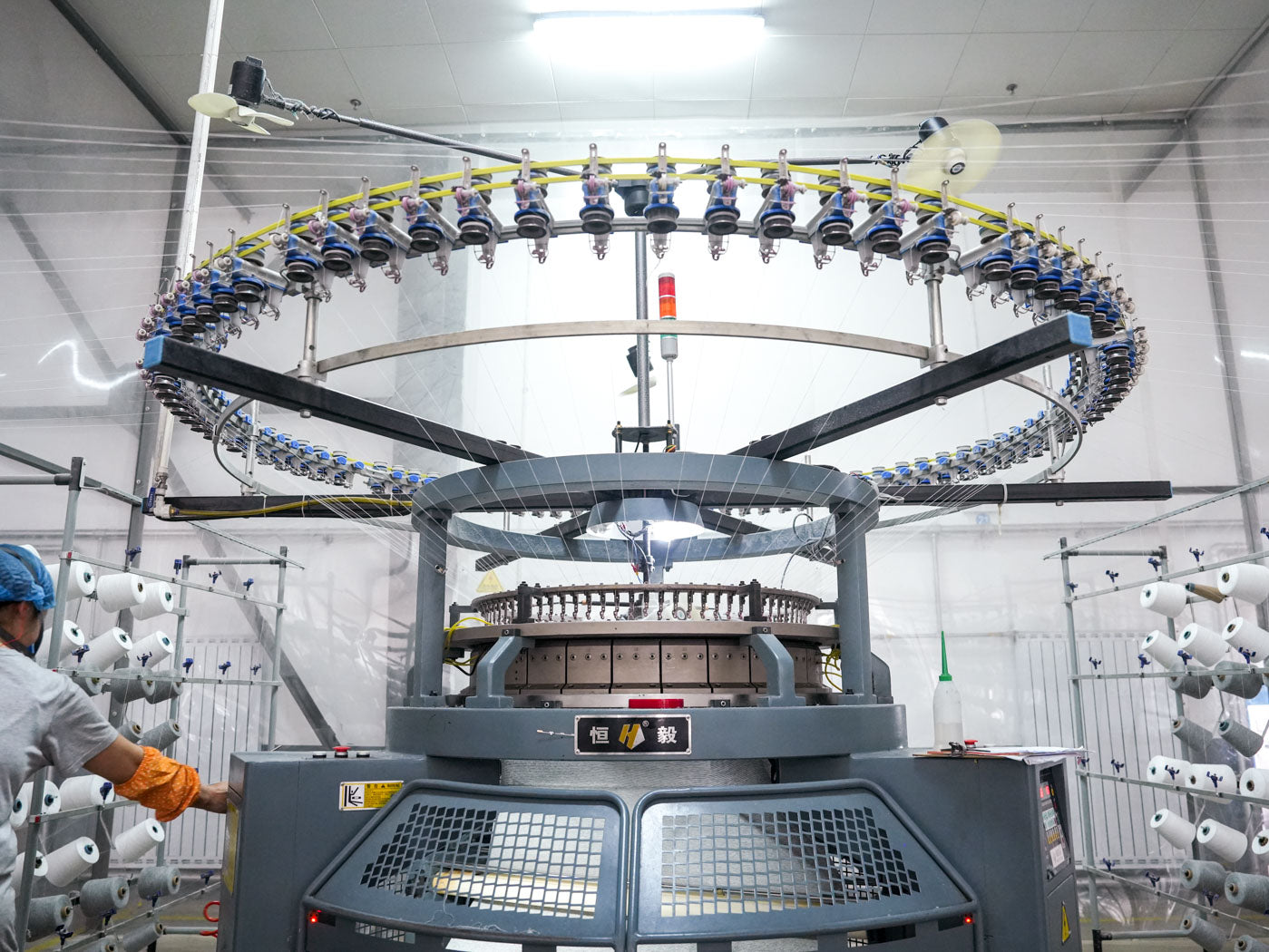 Hemp Fortex has large knitting facilities with the ability to produce jersey, terry, pique, rib, and fleece, and much more — most of which are developed with hemp and organic cotton blended yarns. We also provide recycled poly and TENCEL blended textiles to provide an even further variety of options for our clients. With 30 sets of circulation knitting machines which satisfy the production of fabrics with 150"(150cm)and 175" (175cm)width, we have a capacity of 100-150 tons per month. For more detailed product information, please refer to our Collections section.
Our yarn dying and weaving mill has a capacity of 350,000 meters a month. Equipped with 200 sets of top of the line weaving machines, we have the capability to produce fabrics with yarn counts between 11s to 60s. We also have stable suppliers for greige with which we purchase and dye with our own dyeing mill, to provide custom colour requests for our clients.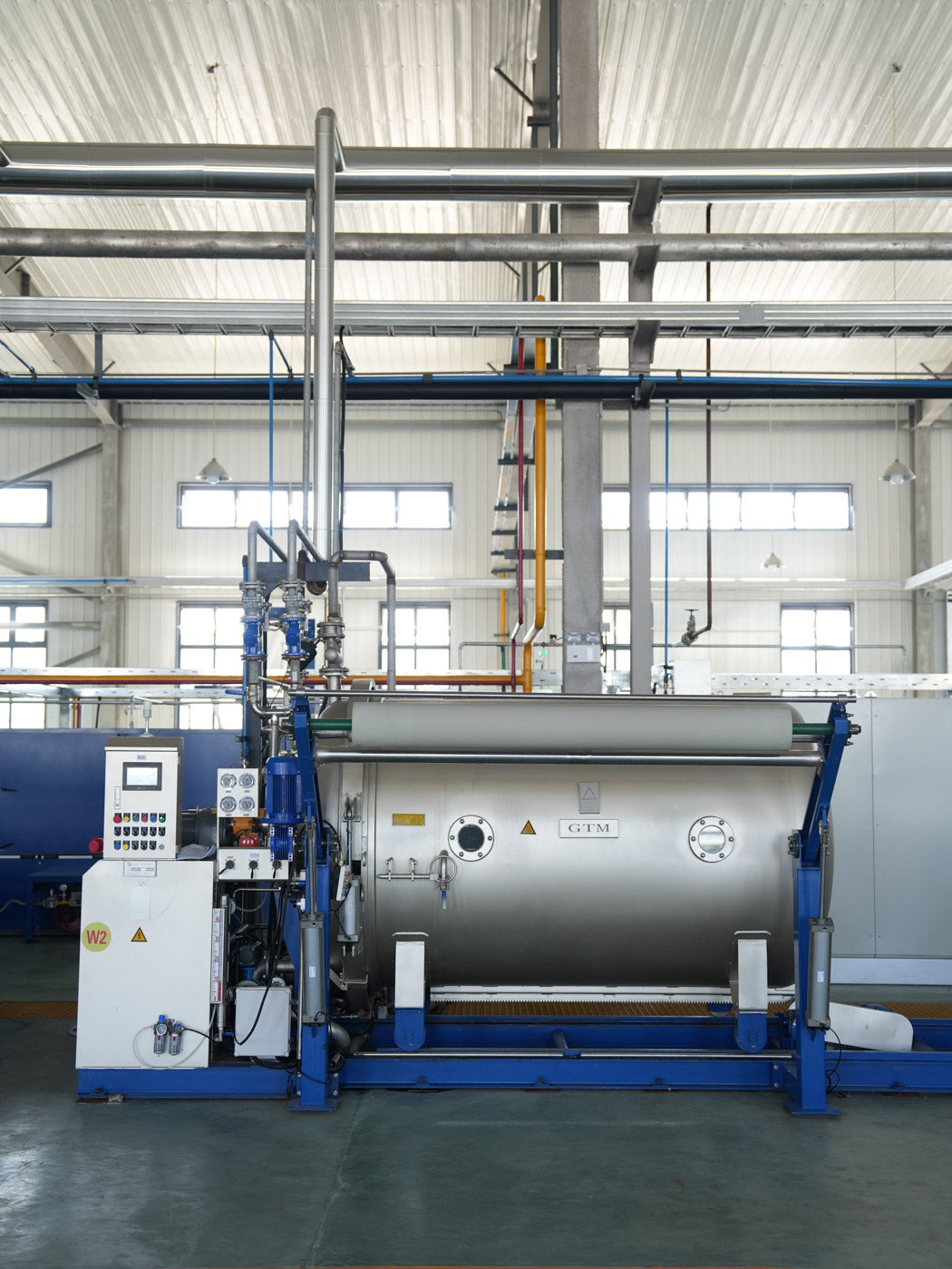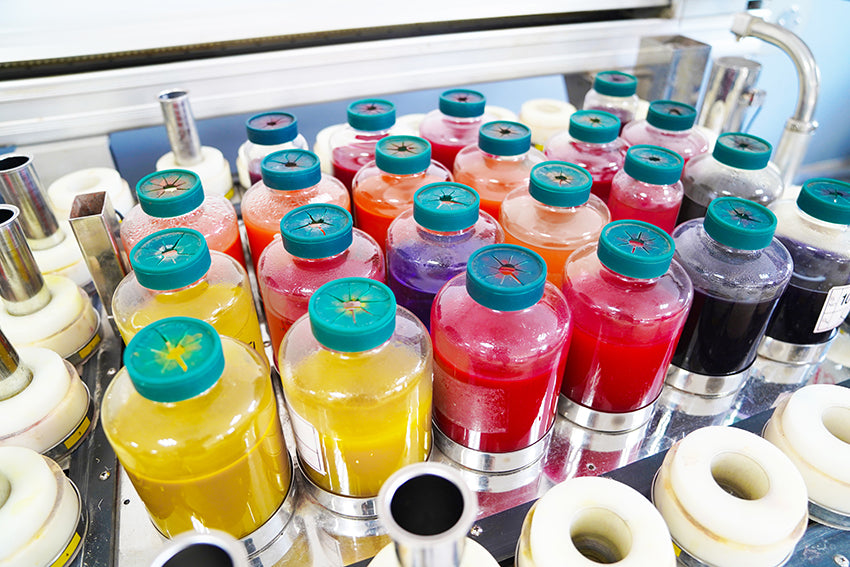 Our dyeing facility, Osung, can process 100 tons of textiles per month; 1000 tons per year. To maintain sustainable practices, we use only oeko-tex and GRS approved chemicals for our dyeing and finishing while waste water is both carefully monitored and controlled. In fact, the life cycle of our Hemp and Recycled Polyester fabrics are traced from beginning to end and have received ECOCERT: a certification guaranteeing their sustainability.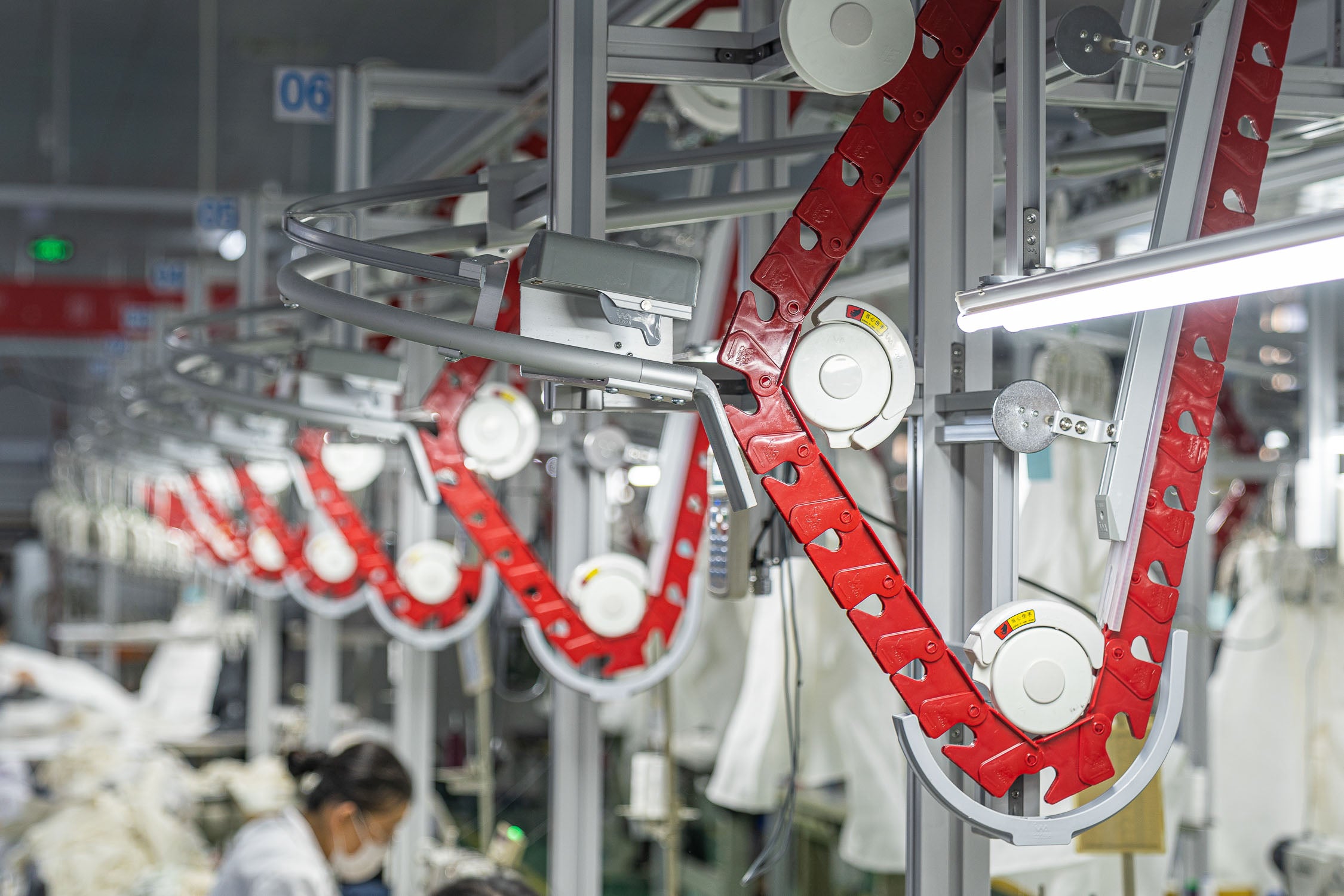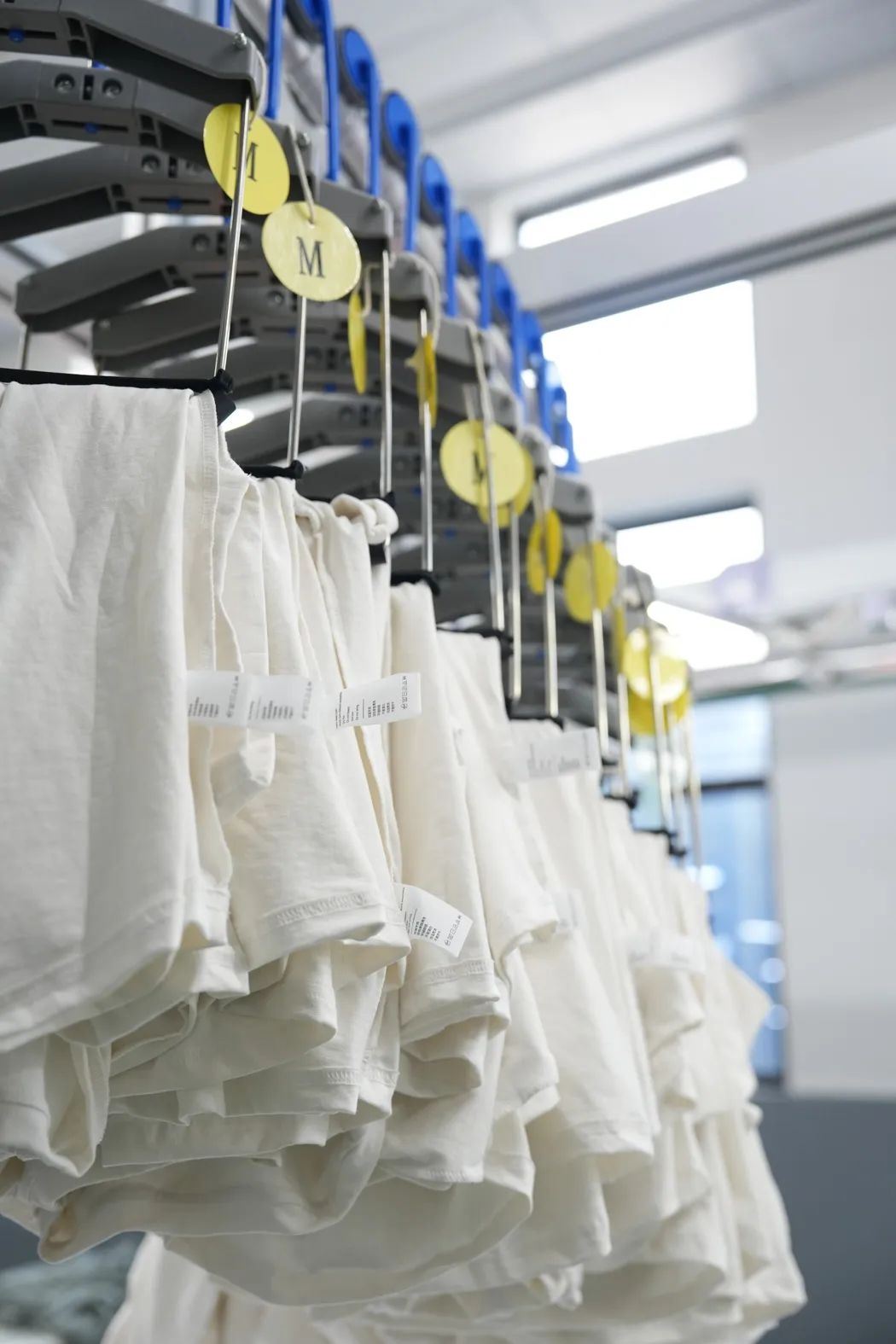 With a capacity of 60,000~80,000 pieces a month, our Hemp Fortex garment production line can create any range of products including t-shirts, dresses, hoodies, bags, and more. Our garments lines employee high quality designers, artisans, and manufactures who produce top-quality pieces for your business.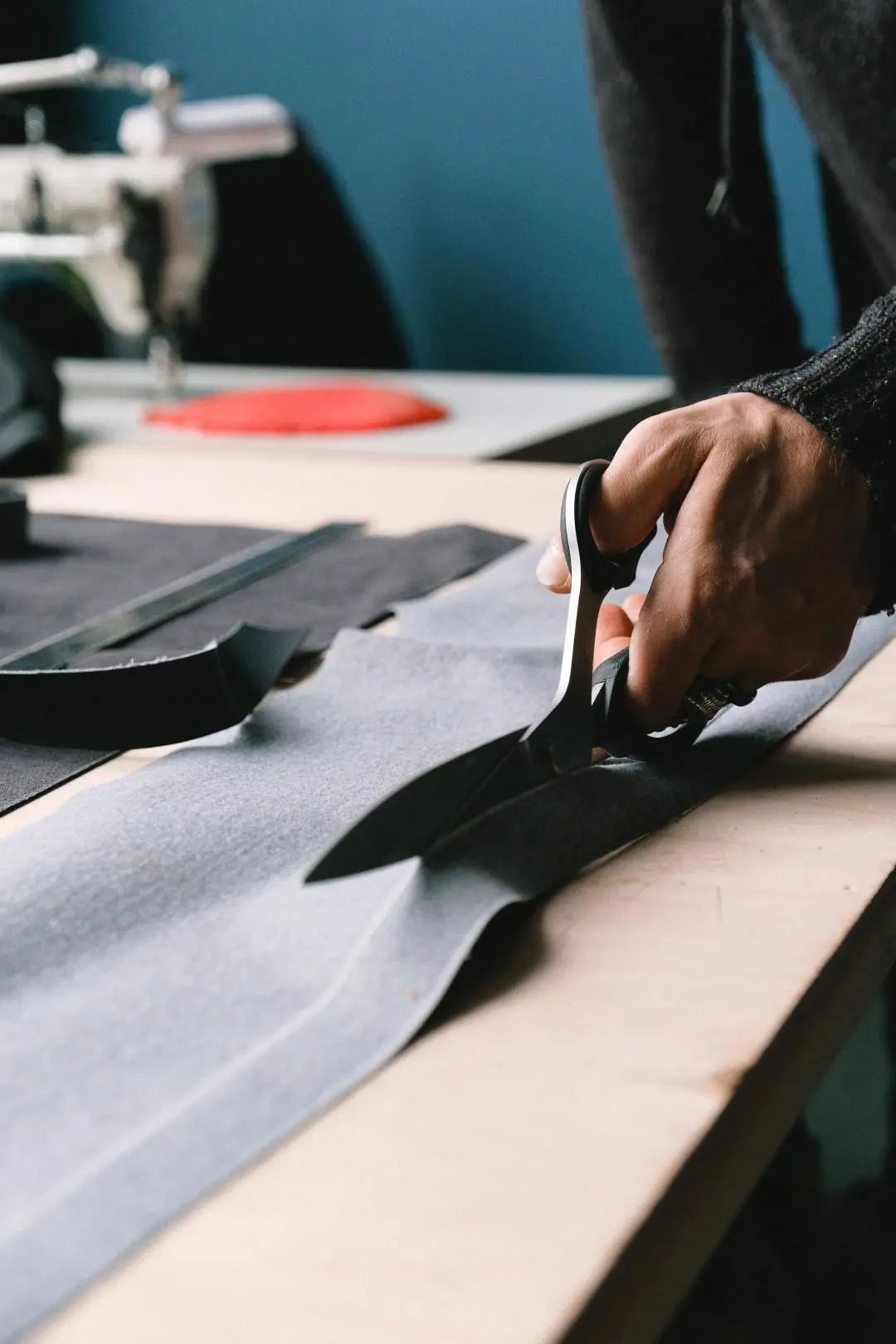 Our Seattle-based design studio is dedicated to creating innovative and stylish designs that showcase the unique properties of hemp fabric. We also offer in-stock sampling meters and stock-supported fabrics for customers to view and purchase.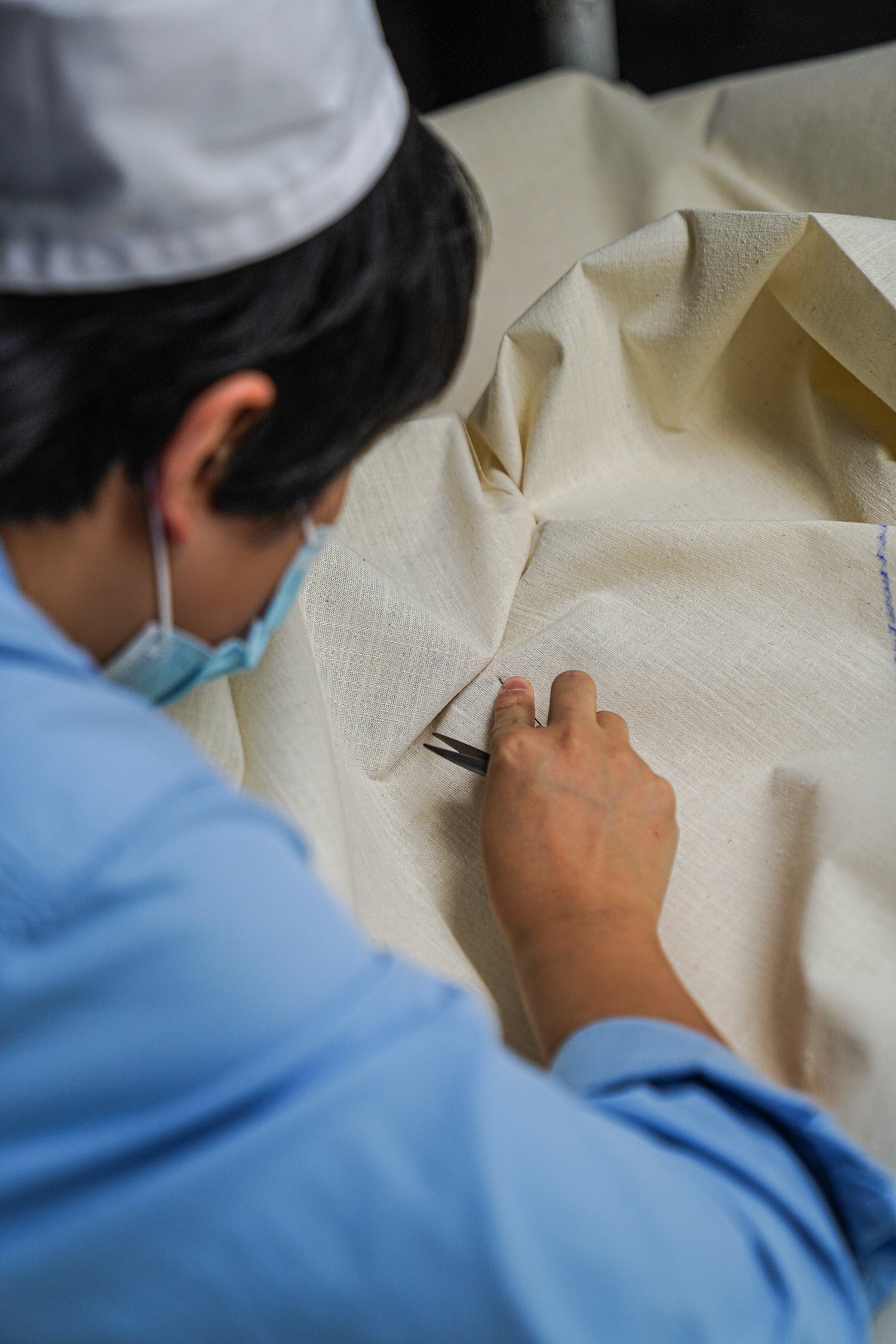 Finally, our e-commerce website makes it easy for retailers to order organic hemp clothing for their businesses. With our commitment to sustainability and quality, we are proud to offer a fully vertical system that ensures the highest level of control over every step of the production process.