Recycled polyester fiber is one of our main fibers.
Recycling has become an increasingly popular way to reduce waste and protect the environment. One material that can be recycled is polyester fabric, which is commonly used in clothing, home textiles, and other products.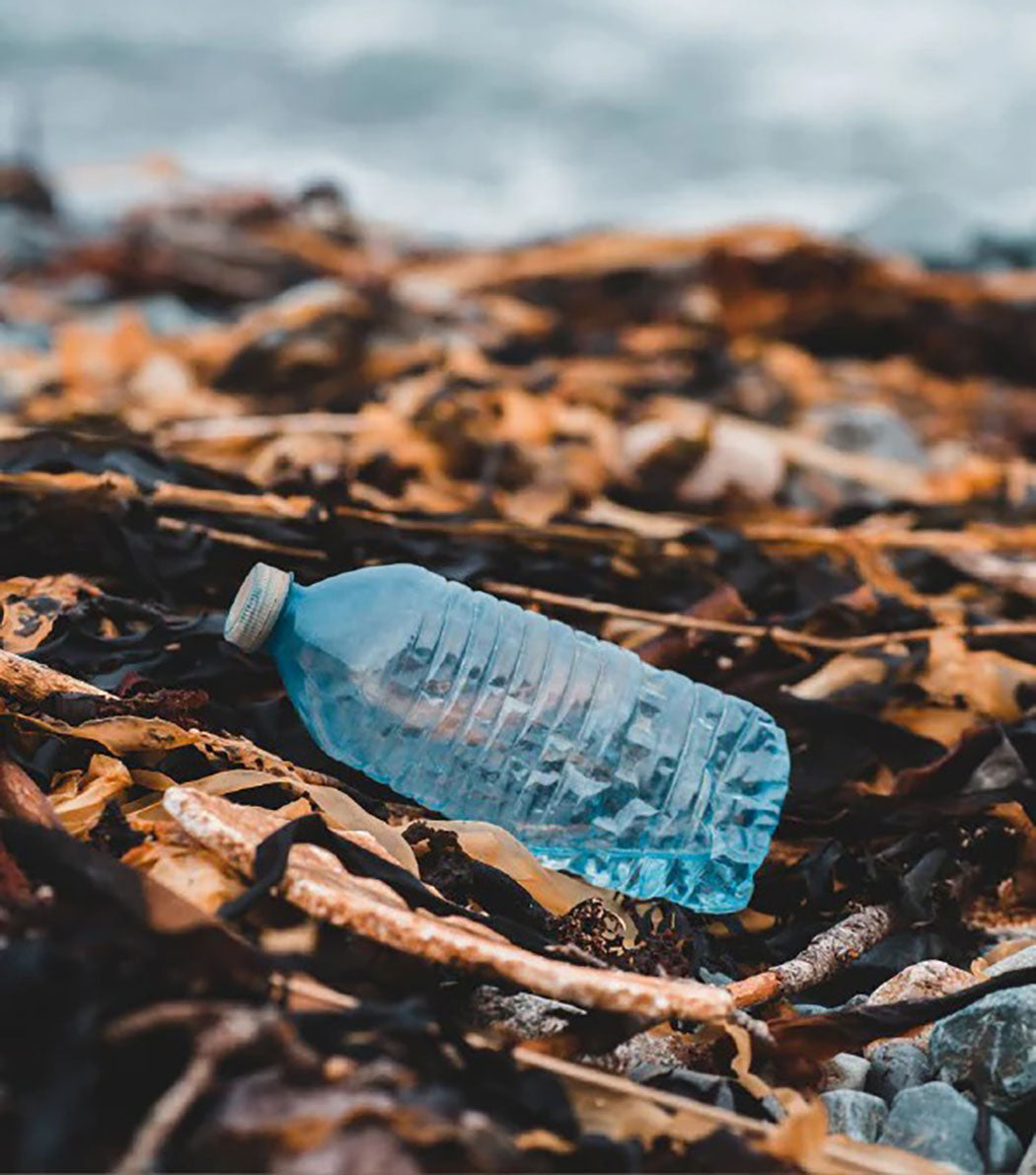 Recycled polyester is made from post-consumer waste, such as plastic bottles and containers, that are collected, sorted, cleaned, and processed into small chips or flakes. These chips are melted and spun into new fibers that can be used to create a variety of textiles.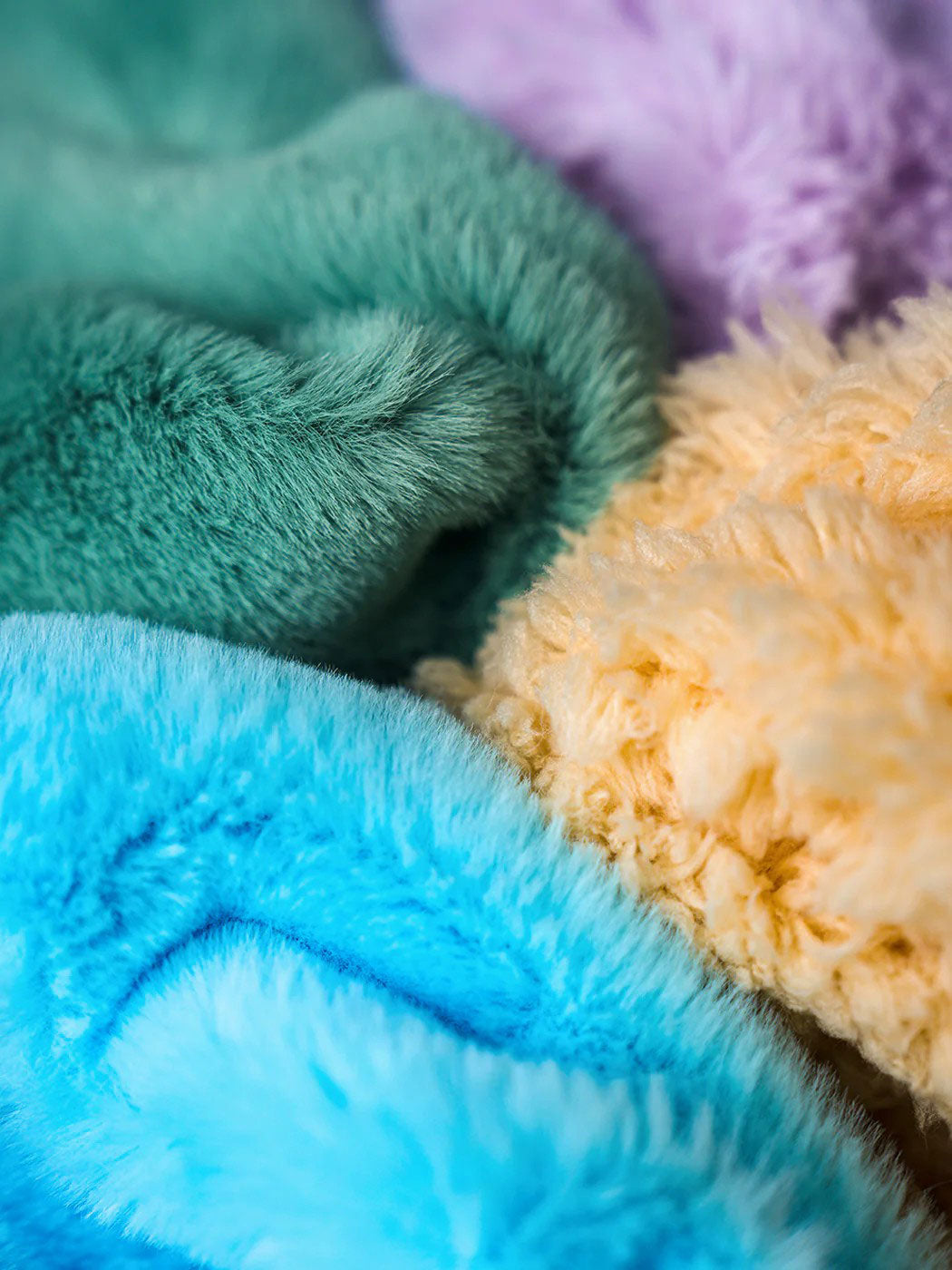 One of the biggest advantages of using recycled polyester fabrics is that it reduces the amount of waste that ends up in landfills or the ocean. According to the Ellen MacArthur Foundation, 1.26 million tonnes of textiles are discarded in the UK each year, with less than 1% of clothing being recycled into new garments. By using recycled polyester, we can reduce the demand for new materials and keep plastic waste out of the environment.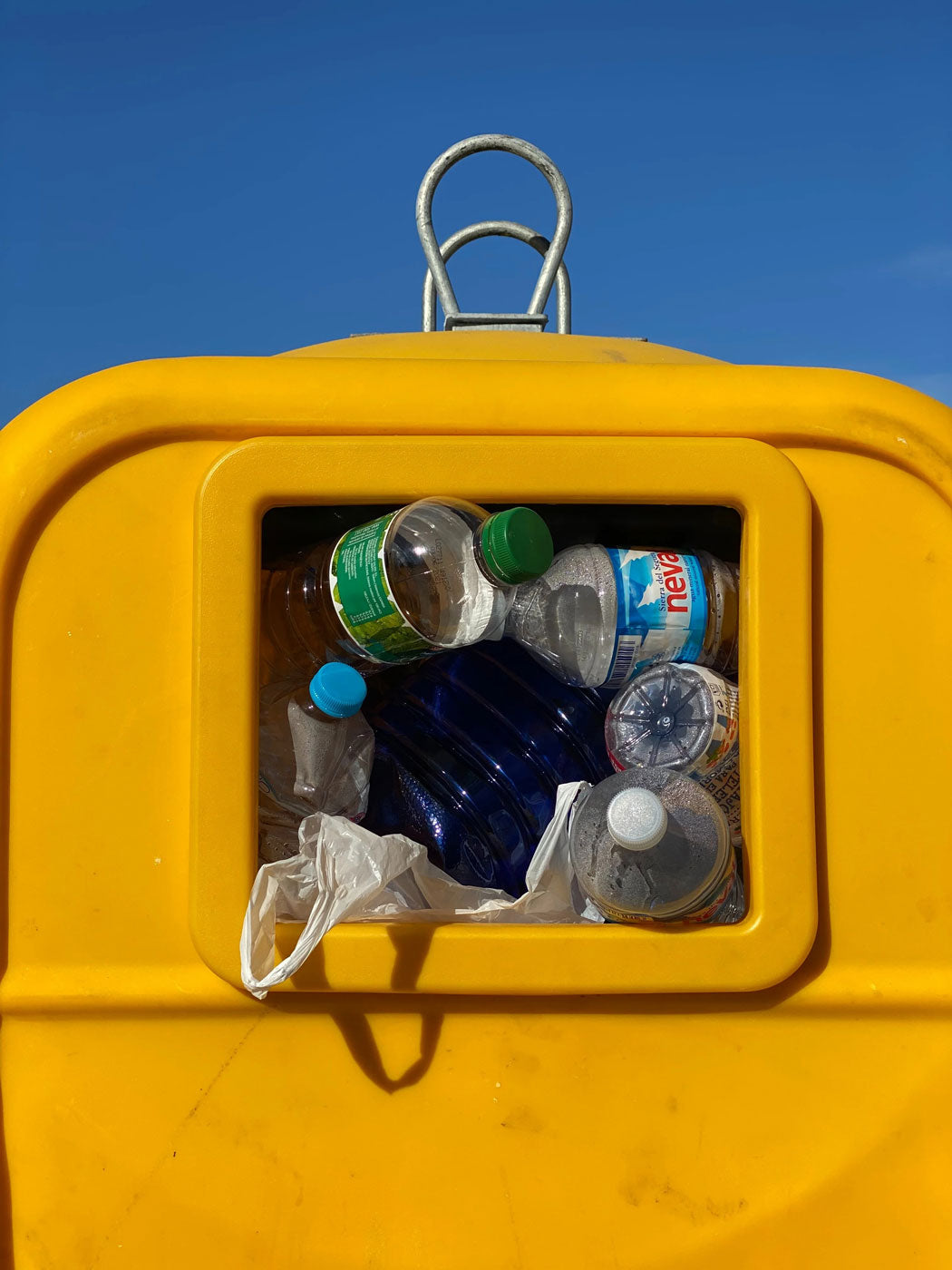 Another advantage of recycled polyester fabrics is that they require less energy and resources to produce compared to virgin polyester. Recycling plastic requires less energy than producing new polyester from oil, which can help reduce carbon emissions and other environmental impacts. In addition, using recycled polyester can help reduce the amount of water and chemicals used in the manufacturing process.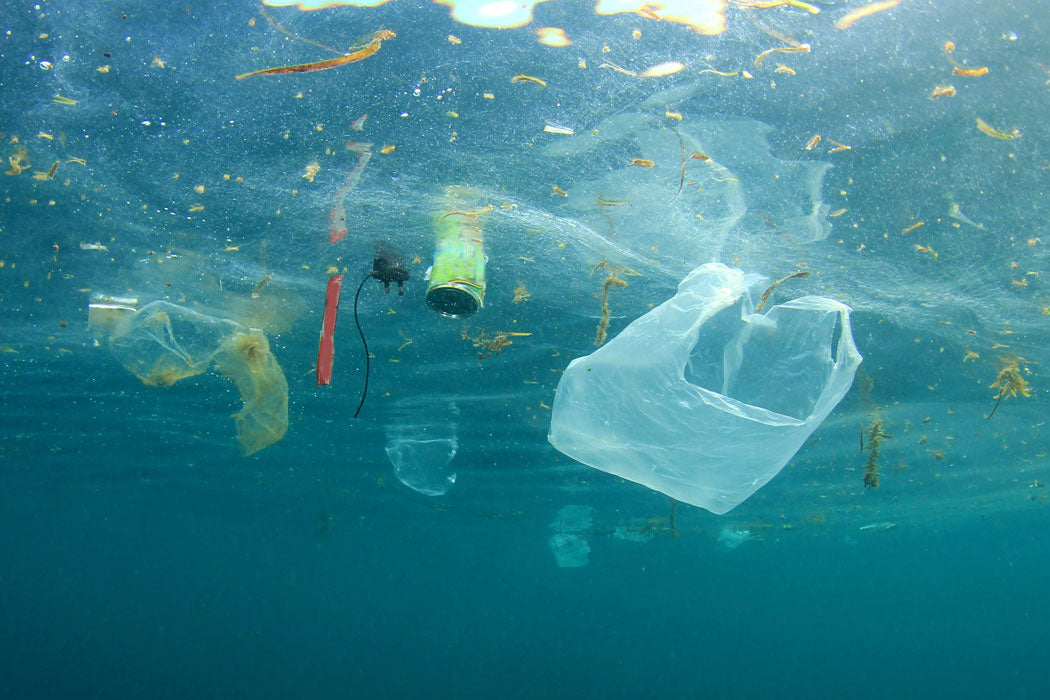 Recycled polyester fabrics are also versatile and can be used to create a wide range of products, from clothing and accessories to home textiles and outdoor gear. They are durable, lightweight, and quick-drying, making them ideal for sportswear and outdoor activities. In addition, they can be blended with other natural or synthetic fibers to create different textures and properties.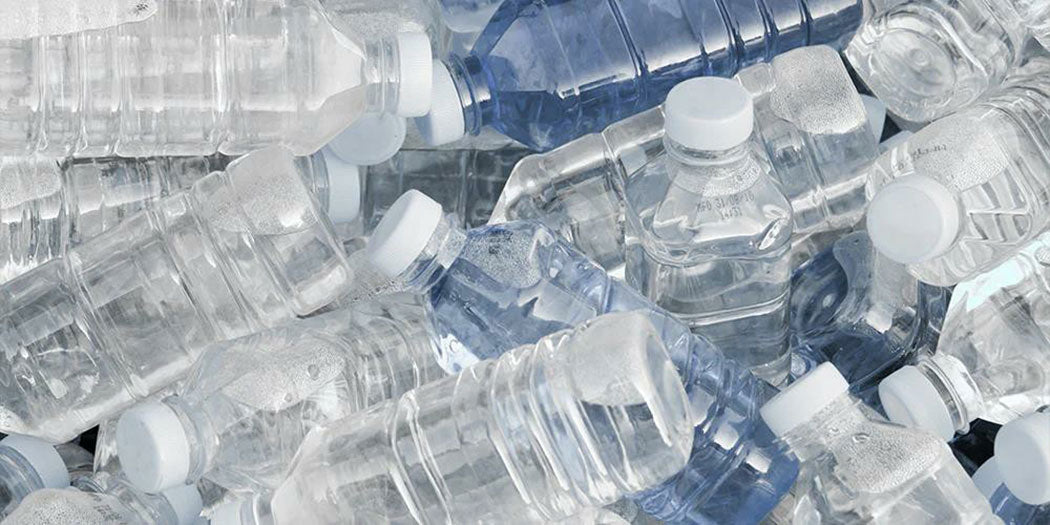 In conclusion, using recycled polyester fabrics is a sustainable and responsible way to create new textiles and products. By recycling plastic waste, we can reduce the impact on the environment and help conserve resources. As consumers, we can make a difference by choosing products made from recycled materials and supporting companies that prioritize sustainability.
Leave a comment